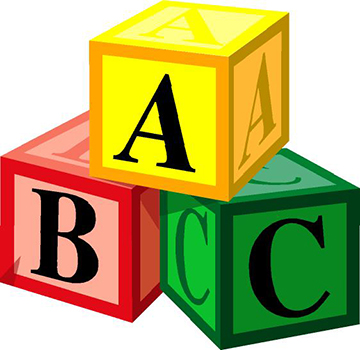 Crèche
Turning Point Academy hires a professional, Ofsted-regulated crèche during the Friday daytime sessions. All legal requirements are adhered to by the crèche providers.
Listed below is some information about TPA's crèche service.
• The crèche caters for children aged between 3 months and 5 years old.
• Only babies under 3 months are allowed in the teaching rooms.
• If you home school and have children over 5 years old that will need to attend, please discuss provision with TPA management.
• There is no charge for the crèche, however any contributions are greatly appreciated. You can donate via our website or you can place your contributions in the money box at our reception desk.
• Health and Safety checks and security regulations are followed by the service providers.
• Spaces are restricted to children of students and staff only.
Mothers who wish to use TPA's crèche service should click on the following link for further information: